Internet Software Innovator Brendan Eich Presenting Computer Security Seminar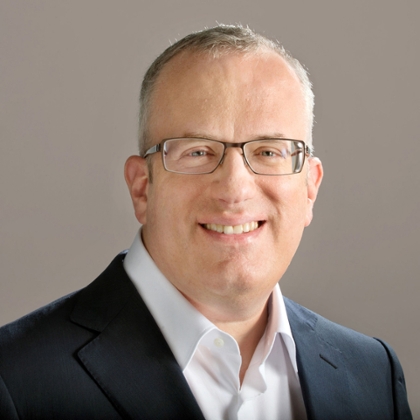 After revolutionizing the computer programming industry with the JavaScript language, internet innovator Brendan Eich is looking for ways to reform and enhance the web browsing experience in order to protect people's privacy, give advertisers better results and compensate publishers for their content.
Eich will be featured in a computer security seminar "Pay for My Attention!" Wednesday, October 18, in the GM Room, located at the south end of the second floor of Moench Hall, starting at 4:20 p.m. The session is free and open to the public.
"Brendan, who continues to be a trailblazer on the internet, will demonstrate how to properly value people's attention and help reform the web experience from the surveillance system that it has become," says computer security expert Sid Stamm, associate professor of computer science and software engineering at Rose-Hulman.
Eich is co-founder and chief executive officer of Brave Software, a startup that hopes to transform the online advertising ecosystem with faster and safer browsing, and providing more effective advertising to give computer users and publishers better deals. Previously, he invented JavaScript, the Internet's most widely used programming language, and co-founded the Mozilla Corporation. As Mozilla's chief technical and executive officer, Eich helped launch Mozilla's award-winning Firefox web browser.
The computer security seminar is organized by Rose-Hulman's Department of Computer Science and Software Engineering.