News from the president's office
President's Office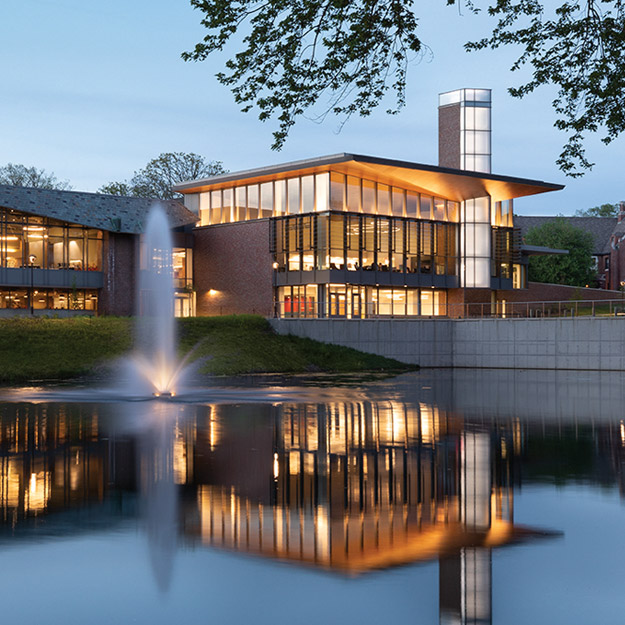 Update on Diversity and Inclusion Initiatives
President's Office
Rose-Hulman Mourning Loss of Former Visionary Administrator Jim Eifert
More About the President
Learn about Mr. Coons' experience and get to know his cabinet of advisors using the links below.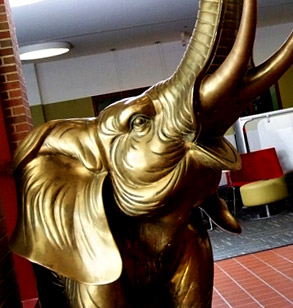 Robert A. Coons' background includes a wealth of experience and nearly 30 years of service to Rose-Hulman.
Institute Leadership & Vision
Rose-Hulman is governed by a dedicated Board of Trustees. Our Strategic Plan 2013-2018 was developed following a year of gathering stakeholder input.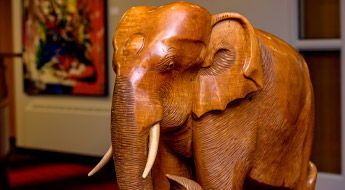 Board of Trustees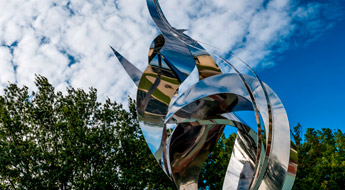 Strategic Plan