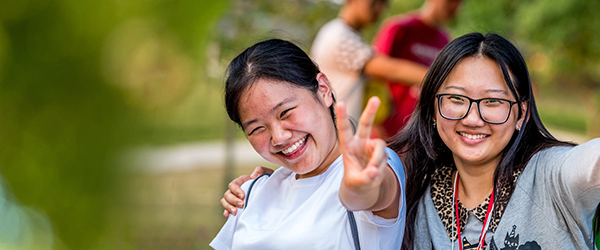 If you are looking for one of the world's leading science, math, and engineering colleges, we invite you to consider Rose-Hulman. For over two decades, U.S. News & World Report has ranked Rose-Hulman as No. 1 in Best Undergraduate Engineering Programs.
Rose-Hulman welcomes students from around the world to study on our beautiful campus. International students add to the rich cultural and educational texture of the Institute.
The Class of 2026 brings to Rose-Hulman students from countries all over the world, including, Brazil, Canada, China, Colombia, Czech Republic, Greece, India, Israel, Italy, Japan, Kyrgyzstan, Mexico, Pakistan, Saudi Arabia, South Korea, Taiwan, Turkey and Vietnam.