It's never too early to start preparing to apply to Rose-Hulman.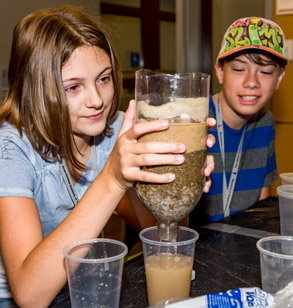 Explore Engineering is a middle and high school program designed to inspire a love for engineering.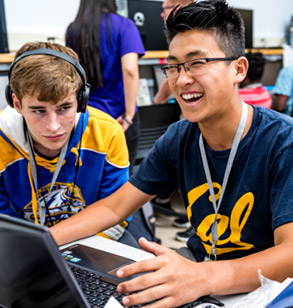 Get ready for Rose-Hulman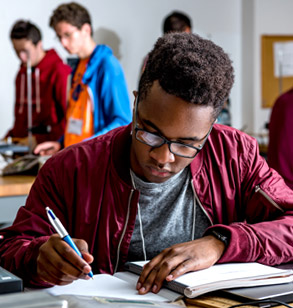 Earning College Credits in High School
Learn more about AP exams and other common ways to get college credits before starting classes at Rose-Hulman.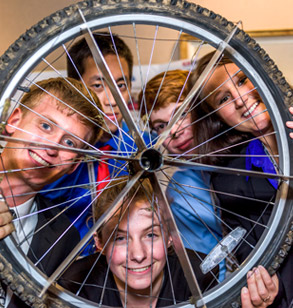 Come to Rose-Hulman the summer before your senior year in high school and spend two weeks in a fun and exciting engineering experience. Operation Catapult is something you'll never forget!
If you're right for Rose-Hulman, we can make your education affordable. But there are ways to begin preparing now.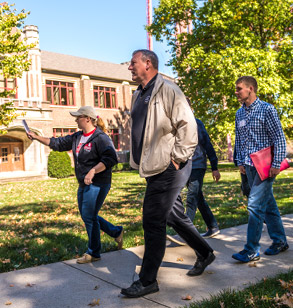 To really know Rose-Hulman, you have to visit our campus. That's why we offer multiple options to visit. Check us out in person and see where you'll fit in!
Lisa Norton
Lisa Norton has served as Dean of Admissions since 2013. She is a recipient of the President's Outstanding Service Award and has been an officer for the Indiana Association of College Admissions Counseling, including serving as its president.
Contact Us
Office of Admissions
Rose-Hulman Institute of Technology
5500 Wabash Avenue
Terre Haute, Indiana 47803
Phone: 800-248-7448
admissions@rose-hulman.edu