Explore Our Academics
We built a school to give motivated students the right resources to bring amazing ideas to life. The result: a wide variety of programs and offerings for the smartest minds in the world.
Academics in the News
Read the latest news and events.
academics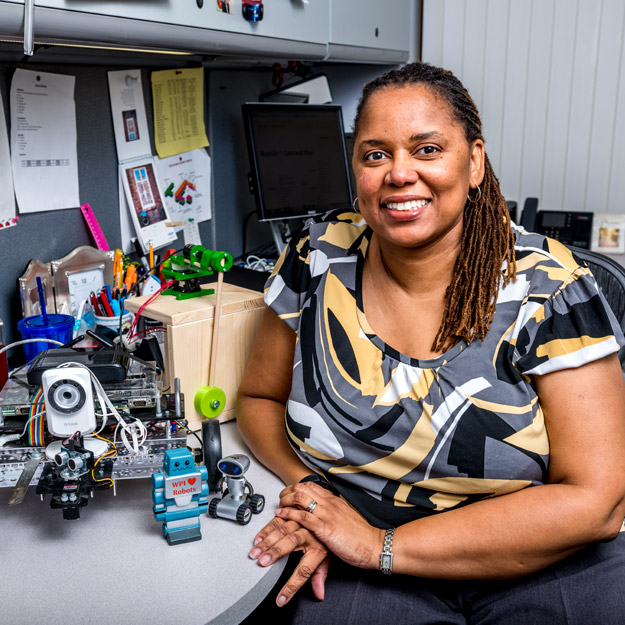 Carlotta Berry Honored for Inspiring Others in STEM
academics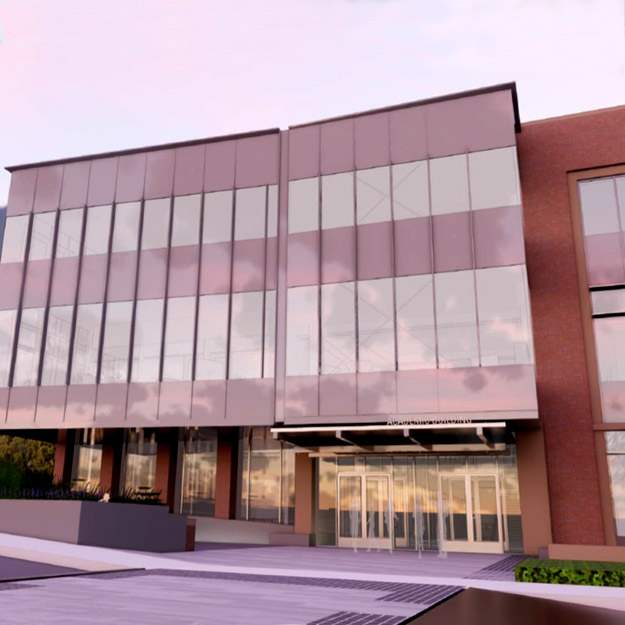 Groundbreaking for New Academic Building Opens Homecoming Weekend
Inspiration Through Ideas
Award-winning faculty. Cutting-edge facilities. Academic excellence. Students filled with purpose. It's a potent formula for creating a global education dedicated to solving the serious challenges of the world today.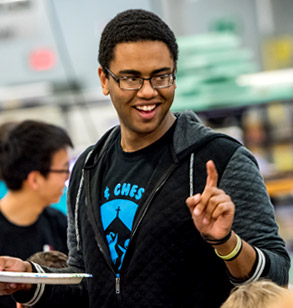 Why Rose? We're glad you asked.
Learn more about why we think Rose-Hulman just might be the best STEM school in the universe.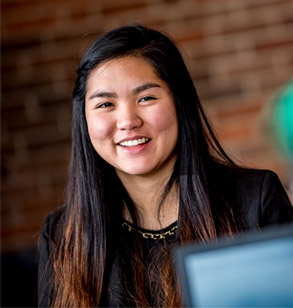 Studies highlight Rose-Hulman for providing opportunities for women in high-paying, high-demand STEM professions.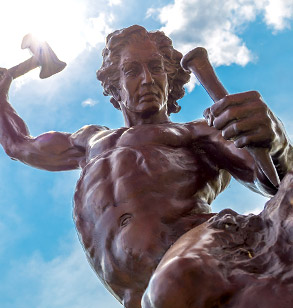 Rose-Hulman ranks among the best in the nation in return on investment, according to PayScale.
Nothing in life is to be feared, it is only to be understood. Now is the time to understand more, so that we may fear less.