Rose-Hulman Statement on Supreme Court Ruling Regarding College Admissions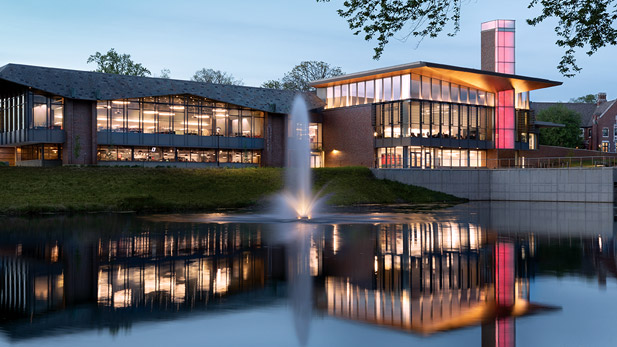 Rose-Hulman has not used a student's race to determine admission to the institution. Rather, Rose-Hulman has viewed multiple factors including academic preparedness, commitment to science, math, and engineering, and personal attributes and experiences. In this way, Rose-Hulman has positioned itself to promote access and success for all students in STEM careers and education – especially those who have been historically underrepresented. 
Like many colleges and universities, Rose-Hulman has been anticipating the Supreme Court's decision regarding admissions practices used by Harvard University and University of North Carolina. Our commitment to access is represented in our
 

RoseSTEM
  program, which partners with Community Based Organizations and high schools to provide opportunities for students who wish to explore STEM programs and careers.