Meet our Awesome Team!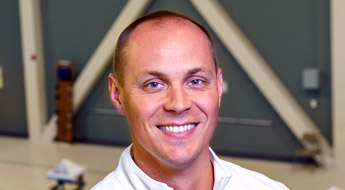 Seth Woodason
Director, Sports and Recreation Facilities
812-877-8068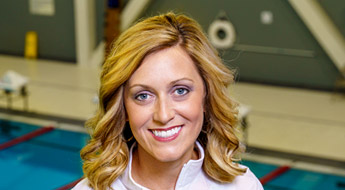 Laura Butt
Associate Director, Sports and Recreation Facilities
812-877-8797
Brady Cole
Assistant Director, Intramurals, Club Sports and Bouldering Wall
812-877-8970
Brook Kochvar
SRC Coordinator
812-877-8765
Mark Long
Manager of SRC Maintenance
812-877-8683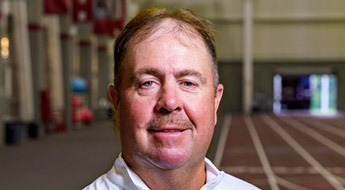 John Walton
Sports Turf Manager
812-877-8563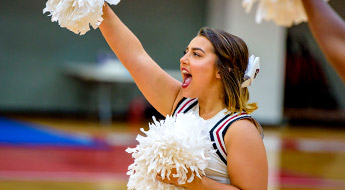 Give us a shout
Department of Recreational Sports and Athletic Facilities
SRC
Rose-Hulman Institute of Technology
5500 Wabash Avenue
Terre Haute, IN 47803
Main Office: 812-877-8797
Front Desk: 812-877-8059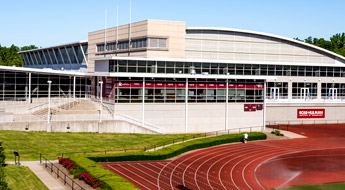 Sports and Recreation
Our Sports and Recreation Center features a climbing wall, weight and cardio rooms, a track, basketball and racquetball courts, an awesome swimming pool, and more.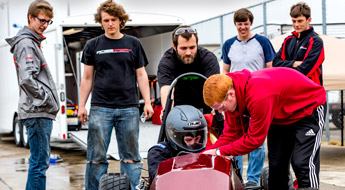 90+ Clubs, Teams & Orgs
Take your pick from student organizations such as the Human Powered Vehicle Team, gardening club, drama club, our Residence Hall Association and more!