Dean of Faculty Leadership Team
The Dean of Faculty Leadership Team ensures that Rose-Hulman remains focused on and committed to its mission: to give our students the world's best science, technology, engineering and mathematics education within an environment of individualized attention and support.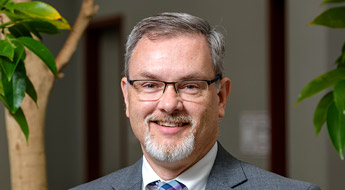 Russ Warley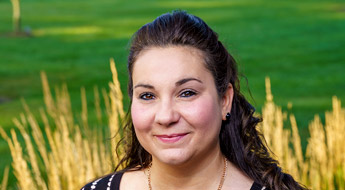 Kathy Davis
Sarah Forbes
Director of Student Academic Success
Susan Smith Roads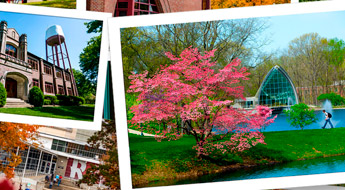 Photo Tour
Our Photo Tour will give you a good idea of the beauty of our storied campus. But we still want you to come see for yourself!
Knowledge is limited, whereas imagination embraces the entire world, stimulating progress, giving birth to evolution. It is, strictly speaking, a real factor in scientific research.
Meet Our Academic Department Heads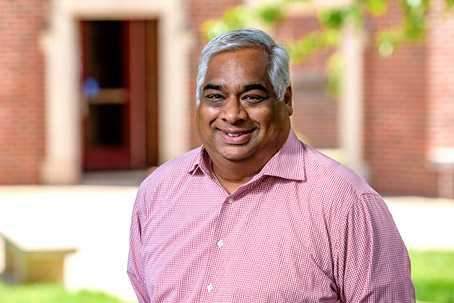 Jameel Ahmed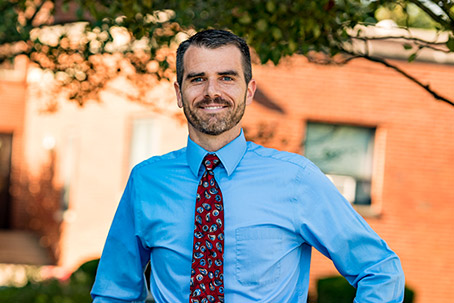 Adam Nolte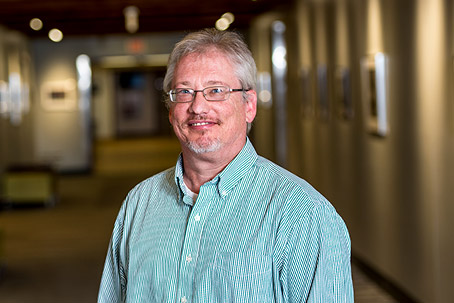 Michael Mueller
Kevin Sutterer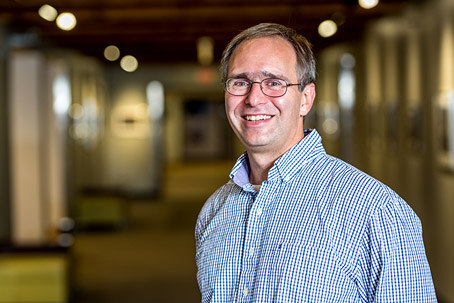 Mario Simoni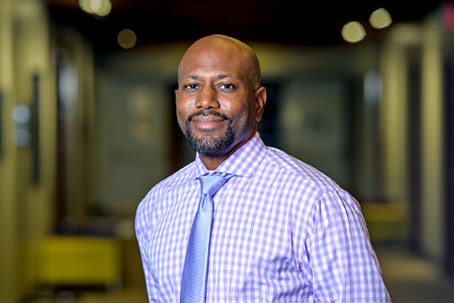 Craig Downing
Richard House
David Rader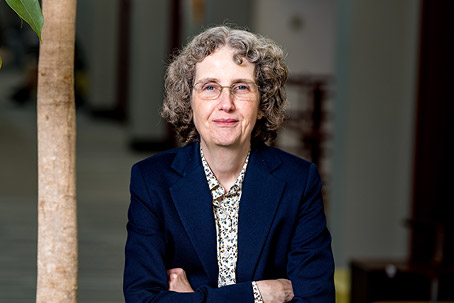 Lorraine Olson
Galen Duree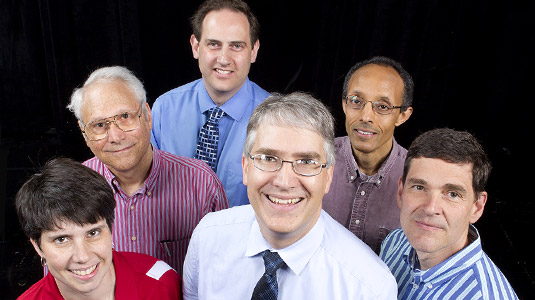 Best Professors!
We are proud that Rose-Hulman faculty were six of "America's Best 300 Professors" -- as named by the Princeton Review in 2012. These six outstanding educators included Phillip Cornwell, mechanical engineering; Elton Graves, mathematics; Yosi Shibberu, mathematics; Diane Evans, mathematics; Richard Stamper, William Weiner, Applied Biology and Biomedical Engineering.
Rose-Hulman is fortunate that all of our faculty are fully dedicated to providing their students the best possible learning experience.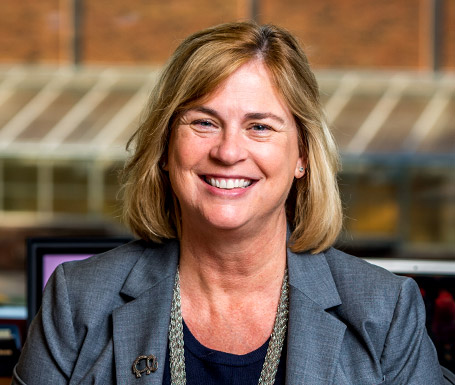 Anne M. Houtman
Dr. Houtman, Provost and Vice President for Academic Affairs, joined Rose-Hulman in 2016 after serving as dean of the School of Natural Sciences, Mathematics and Engineering at California State University, Bakersfield. She also led the Thomas H. Gosnell School of Life Sciences at Rochester Institute of Technology from 2011-13.
Dr. Houtman earned her doctorate in zoology from the University of Oxford, a master's degree in anthropology from UCLA, and a bachelor's degree from Pomona College. She also attended Harvard University's Institute for Management and Leadership in 2015 and is also a Rose-Hulman professor of Biology and Biomedical Engineering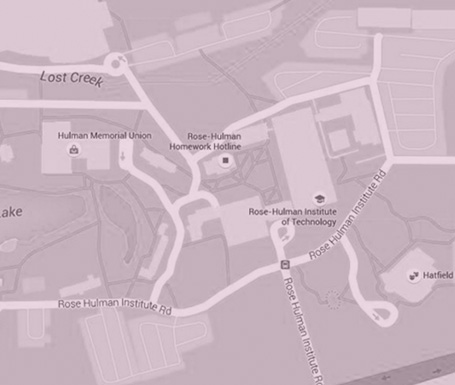 Office of Academic Affairs
Hadley Hall Room 204
Rose-Hulman Institute of Technology
5500 Wabash Avenue
Terre Haute, Indiana 47803
Phone: 812-877-8208
academics@rose-hulman.edu