Recognizing Excellence
Excellence in teaching is at the heart of Rose-Hulman's mission. Our faculty members are hired for their teaching skill --somewhat of a rarity today. We are proud to acknowledge their achievements.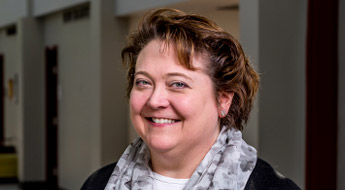 Faculty Authors
Our faculty continue to break new ground in their fields, authoring books, articles, chapters, and papers on their latest discoveries.
Fulbright Scholars
We are proud of the many faculty members who have joined the elite ranks of the nation's Fulbright Scholars.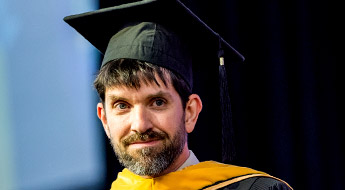 Dean's Outstanding Teacher Award
Each year, Rose-Hulman recognizes a professor who has exemplified our commitment to teaching excellence.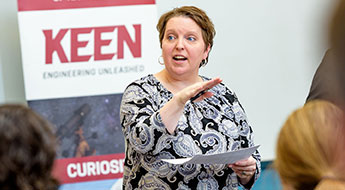 Board of Trustees Outstanding Scholar Award
Our Board of Trustees annually honors a faculty member for outstanding scholarship.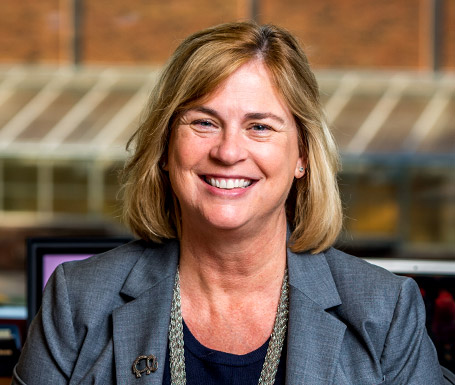 Anne M. Houtman
Dr. Houtman, Provost and Vice President for Academic Affairs, joined Rose-Hulman in 2016 after serving as dean of the School of Natural Sciences, Mathematics and Engineering at California State University, Bakersfield. She also led the Thomas H. Gosnell School of Life Sciences at Rochester Institute of Technology from 2011-13.
Dr. Houtman earned her doctorate in zoology from the University of Oxford, a master's degree in anthropology from UCLA, and a bachelor's degree from Pomona College. She also attended Harvard University's Institute for Management and Leadership in 2015 and is also a Rose-Hulman professor of Biology and Biomedical Engineering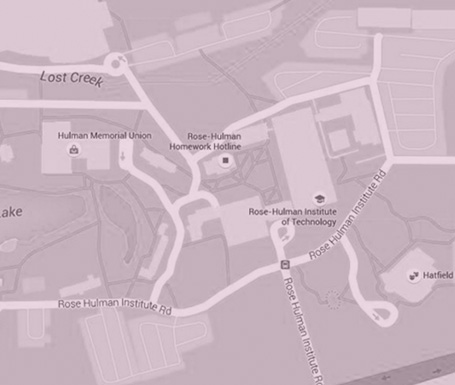 Office of Academic Affairs
Hadley Hall Room 204
Rose-Hulman Institute of Technology
5500 Wabash Avenue
Terre Haute, Indiana 47803
Phone: 812-877-8208
academics@rose-hulman.edu