BOARD OF TRUSTEES OUTSTANDING SCHOLAR AWARD
The Board of Trustees Outstanding Scholar Award recognizes faculty members who represent the highest standards of academic scholarship and who serve the campus community as a role model for professional development.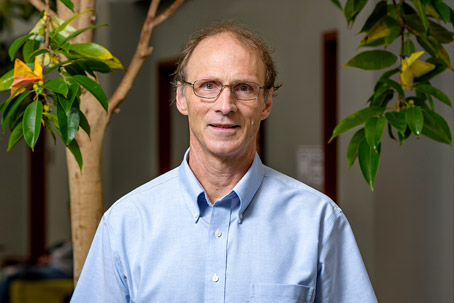 2021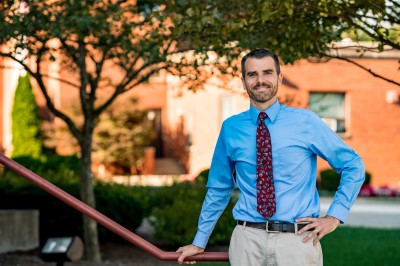 2020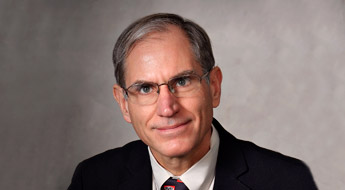 2007
LEE WAITE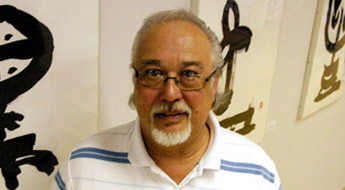 2006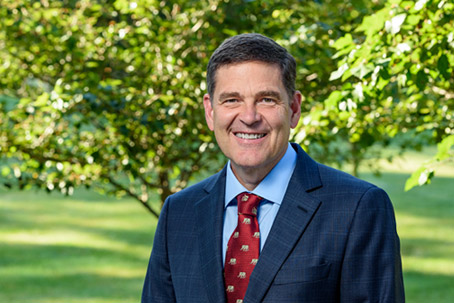 Rick Stamper
After 20 years as a member of the Rose-Hulman faculty, Dr. Stamper was appointed provost and vice president for Academic Affairs in 2019. Previously, the Rose-Hulman alumnus served as professor of mechanical engineering and engineering management. 
Dr. Stamper was recognized in 2004 as the Board of Trustees Outstanding Scholar; was named the Dean's Outstanding Teacher in 2006; and was recognized in 2012 as one of America's "Best 300 Professors" by The Princeton Review.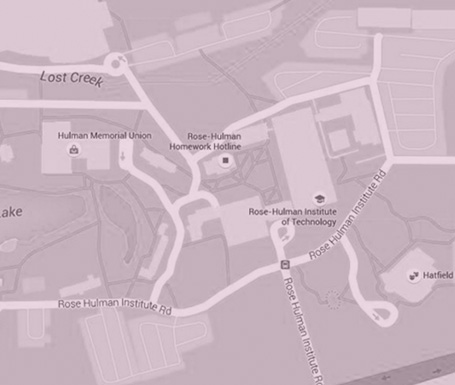 Office of Academic Affairs
Hadley Hall Room 204
Rose-Hulman Institute of Technology
5500 Wabash Avenue
Terre Haute, Indiana 47803