Committed to Student Learning
Recipients of the Dean's Outstanding Teacher Award.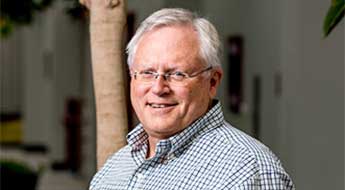 2017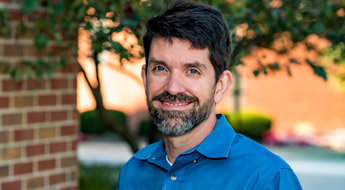 2016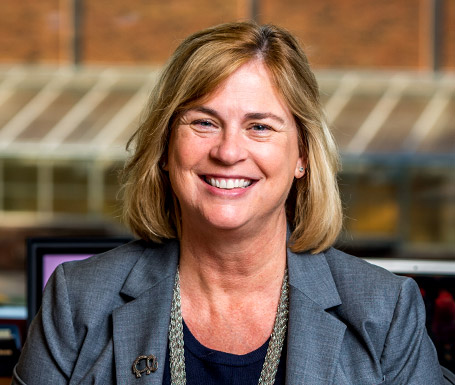 Anne M. Houtman
Dr. Houtman, Provost and Vice President for Academic Affairs, joined Rose-Hulman in 2016 after serving as dean of the School of Natural Sciences, Mathematics and Engineering at California State University, Bakersfield. She also led the Thomas H. Gosnell School of Life Sciences at Rochester Institute of Technology from 2011-13.
Dr. Houtman earned her doctorate in zoology from the University of Oxford, a master's degree in anthropology from UCLA, and a bachelor's degree from Pomona College. She also attended Harvard University's Institute for Management and Leadership in 2015 and is also a Rose-Hulman professor of Biology and Biomedical Engineering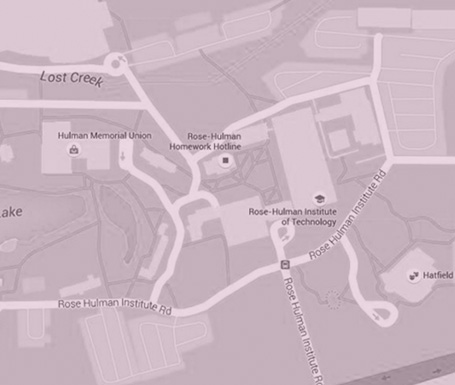 Office of Academic Affairs
Hadley Hall Room 204
Rose-Hulman Institute of Technology
5500 Wabash Avenue
Terre Haute, Indiana 47803
Phone: 812-877-8208
academics@rose-hulman.edu