As a Friend of Hatfield, you help bring outstanding performances to our stage and fund outreach events in area schools and museums. We reward our Friends' support with exclusive parties and perks such as meet-the-artist events, bonus tickets, and the opportunity to purchase tickets before the general public.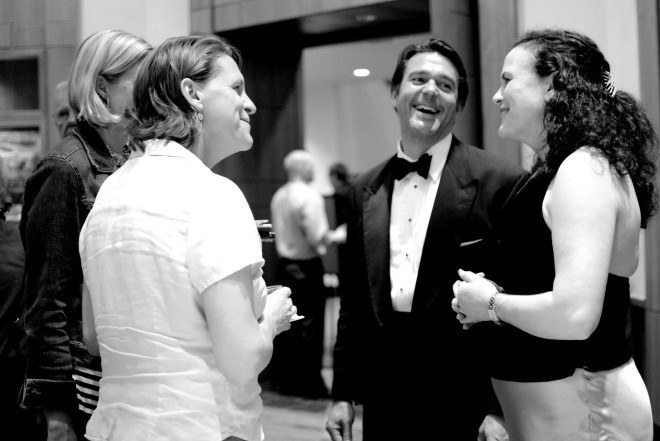 Friends benefits include:
Priority seating before the general public
Ticket exchange privileges
Invitations to Meet-the-Artist receptions and other exclusive Friends events
Acknowledgement in each show program
Contributions are tax deductible to the extent allowed by law
Friends also receive complimentary tickets to select shows!
Ready to become a Friend of Hatfield? We have giving levels to suit any budget:
Bravo Level Membership ($50)
Bronze Level Membership ($100)
Silver Level Membership ($250)
Gold Level Membership ($500)
Platinum Level Membership ($1000+)
Corporate and other giving opportunities are available. Please contact Daniel Tryon for more information.