The International Studies major complements your primary major while preparing you for an increasingly interdependent, multicultural, and transnational world.
16

Disciplinary Distribution Credits

28

Concentration Area Credits

12

Foreign Language Credits

4

Senior Project Credits
Minors in Humanities, Social Sciences, and the Arts
Minors require a concentration of 5 to 7 HSS courses in your minor area. (NOTE: All minors require taking one additional HSS course, for a minimum of 40 HSS credits--44 in the case of foreign languages). Minors are indicated on your official transcript upon completion. If you are interested in pursuing a minor, please consult with the appropriate minor adviser.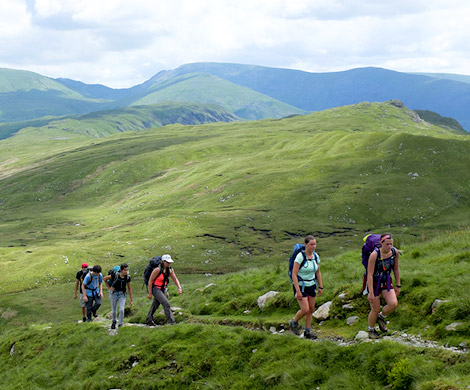 Enriching Experiences
From international study abroad programs to a literary journal, to Model European Union, we offer several enriching out-of-classroom experiences designed to give you a more well-rounded college experience.
The HSS classes at Rose-Hulman teach you how to look at the problem objectively, weigh multiple inputs and to effectively communicate the most logical solution.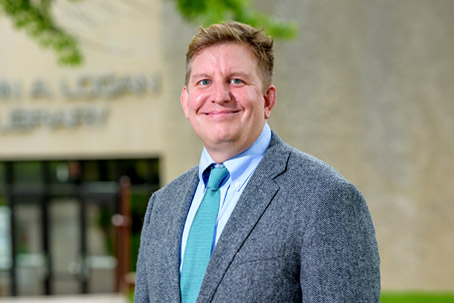 Richard House
Dr. Rich House, head of the Department of Humanities, Social Sciences, and the Arts, teaches English, with expertise in the areas of contemporary American literature, literary theory, and communication for engineers and scientists. He co-wrote The Engineering Communication Manual to help engineering students develop their technical communication skills and is one of the founders of Rose-Hulman's Home for Environmentally Responsible Engineering (HERE) program, a living-learning community for first-year students interested in sustainability and humanitarian engineering.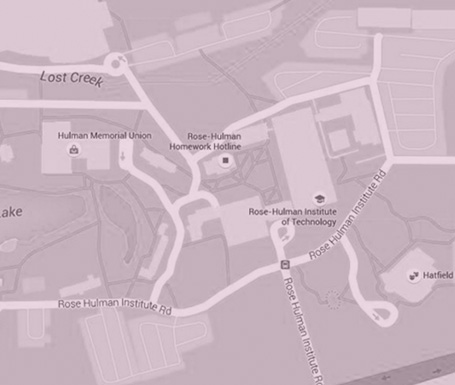 Contact Us
Department of Humanities, Social Sciences, and the Arts
5500 Wabash Avenue
Terre Haute, IN 47803
812-877-8276