Requirements for Bachelor of Science in Civil Engineering
A civil engineering degree will provide you with the knowledge and technical ability to perform essential engineering functions in the design, management and construction industries, among others. As a civil engineer, you can expect to work with public works in some capacity.
142

Required Credits

52

Elective Credits
Requirements for Master's in Civil Engineering
The civil engineering master's program is designed to build upon a student's undergraduate background and provide additional depth and breadth into the challenging and versatile profession of civil engineering. The one-year course-based program focuses on structural engineering. However, there are alternatives for individuals interested in a multi-year, thesis-based Master of Science Civil Engineering program.
Minor in Environmental Engineering
A minor in environmental engineering provides an introduction to the overall field of environmental engineering. The minor includes six required courses and eight elective credit hours.
Minor in Sustainability
A minor in sustainability provides hands-on experiences for student teams working on real-world problems related to sustainability. This could include design projects, scientific research, modeling-based projects, or studies to improve campus sustainability. Students in the program will also have the opportunity to examine, analyze, and reflect upon sustainability as it relates to their project or research work.
Master's in Environmental Engineering
You may pursue either a course-based master of environmental engineering degree or a project-based master of science in environmental engineering. Both programs require 48 credit hours.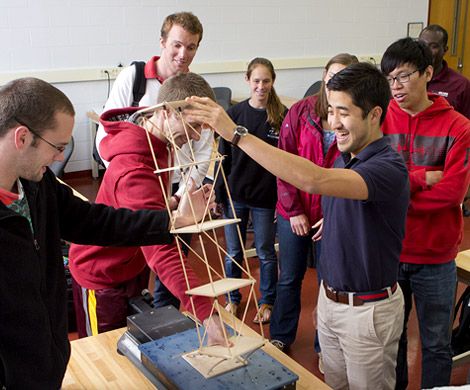 Hands-On Opportunities
Beginning your first year you'll get hands-on experience preparing you for a rewarding career. You'll learn to apply engineering principles in practical situations and also team and project management skills. You'll also visit actual project sites in the region to see professional civil engineering in action.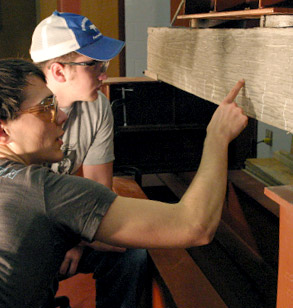 Structural engineers are heavily involved in designing structures, such as buildings, bridges and tunnels. Frequently, structural engineers work as consultants to architects or contractors.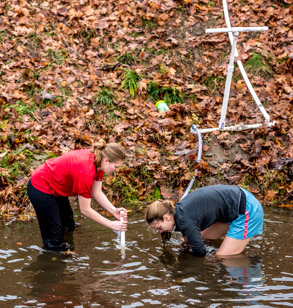 Environmental and Water Resource Engineer
Engineers working in this specialty manage natural resources and determine how they should be handled including waste disposal, pollution and flood control.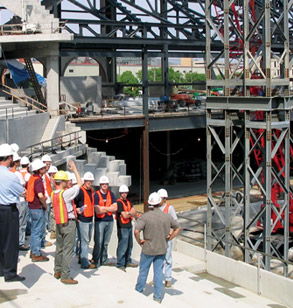 Construction engineers are desirable for their engineering and leadership expertise that are critical to help ensure building projects are completed on time and under budget.