From how to fill out the FAFSA to scholarships to work study, get your financial aid questions answered.
Engineering Design offers a broad academic foundation and awesome hands-on experience working for real-world clients your very first quarter on campus.
You'll get the facts from the professor who heads up the major, a current student with experience in the program, and a director of engineering who handles design problems every day.
With our resources even the most difficult becomes do-able.
Who better to tell you about life at Rose-Hulman?! Students know the details about what campus life is all about.
Find out about our science programs from some of the best faculty in the world.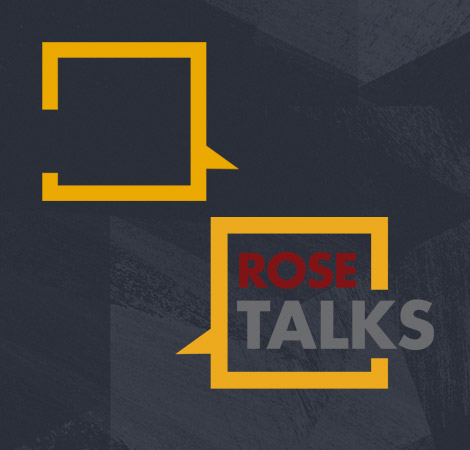 View the Rose Talks Series
Rose-Hulman has some of the world's brightest faculty and alumni. Watch as they present on a variety of topics!