How to Transfer Your Data with Ease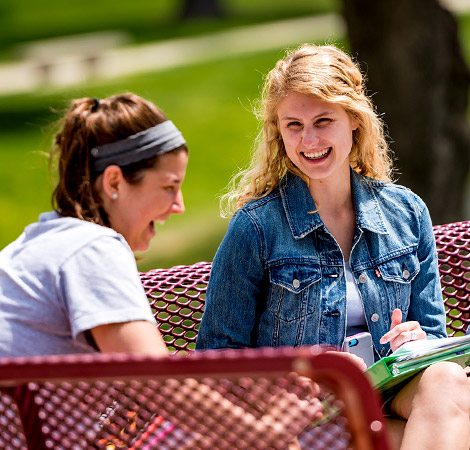 Life at Rose-Hulman
Yes, life as a student at Rose-Hulman certainly includes hours of stimulating learning, hands-on experience and intense studying. But here's the thing - there's still plenty of time for building new friendships, getting involved in organizations and clubs and having fun.
Lisa Norton
Lisa Norton has served as Dean of Admissions since 2013. She supervises a staff of professionals that process more than 5,000 applications for each freshman class; coordinate hundreds of college fairs, high school, and campus visits; and contact prospective students through publications, calls, e-mails, and social media.
Norton earned the President's Outstanding Service award in 2013. She has been an officer for the Indiana Association of College Admissions Counseling, including serving as president.
Contact Us
Office of Admissions
Rose-Hulman Institute of Technology
5500 Wabash Avenue
Terre Haute, Indiana 47803
Phone: 800-248-7448
admissions@rose-hulman.edu