The Joint Replacement Surgeons of Indiana (JRSI) Foundation is a 501(c)3 not-for-profit medical research organization based at the Center for Hip & Knee Surgery Franciscan St. Francis Hospital in Mooresville, Indiana.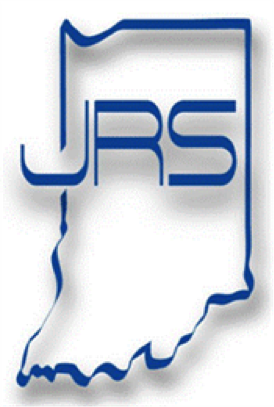 Our collaborative research brings world-renowned orthopedic surgeons together with our clinical research interns, engineering faculty and other undergrad students to focus on the long-term clinical success of hip and knee replacement surgeries. 
Our goal is to discern the effective treatment of hip and knee arthritis, to improve patient care and outcomes and to educate students, fellows and surgeons in the investigation and application of the current best practices in total joint replacement.
In addition to its collaboration with Rose-Hulman in biomedical engineering research, JRSI Foundation actively evaluates surgical technique and clinical practices through clinical trials and records of more than 25,000 knee and hip replacement surgeries conducted by JRSI surgeons over the past 30 years. 
The JRSI Foundation also maintains an active summer student research internship program, sponsors surgical fellowships and hosts an annual orthopedic research symposium each May.