Comedian Brian Regan Coming to Hatfield Hall Sept. 5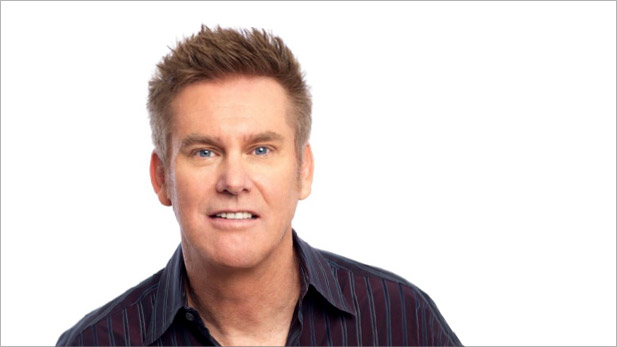 The comedian Vanity Fair calls "The funniest stand-up alive," Brian Regan, is coming to Hatfield Hall on Thursday, Sept. 5 at 7:30 p.m.
A regular on The Tonight Show Starring Jimmy Fallon and a frequent guest on The Late Show with David Letterman, Regan has made a 30-year career with clean jokes exposing the absurdities in our everyday lives.
Dubbed "Your favorite comedian's favorite comedian" by Entertainment Weekly, Regan has played Carnegie Hall, Lincoln Center, Radio City Music Hall and Red Rocks Amphitheater in Denver. He brings his high-energy wit to approximately 100 different audiences each year around the country.
Most recently, Regan has played "Mugsy" on the Audience Network's Loudermilk. He also has his own Netflix special, Brian Regan: Nunchucks and Flamethrowers and had a cameo appearance in Chris Rock's Top Five. He also has guest-starred on Jerry Seinfeld's Comedians in Cars Getting Coffee.
Regan's September 5 show kicks off the institute's annual Performing Arts Series. 
Tickets for Brian Regan are $69 for the first three rows and $59 for all others. Tickets are available at hatfieldhall.com or at the Hatfield Hall ticket desk from 9 a.m. - 2 p.m. Monday - Friday.