Meet the Sawmill Society Mentors
The mission of the Sawmill Mentor Network is to foster and facilitate the connection between mentor and mentees in the Rose-Hulman community, beyond the traditional and successful ad hoc approach, in a structured and systematic way. Mentors present their areas of interest and expertise. Then, mentees can identify and contact mentors they feel will be helpful to them. 
Learn more about becoming a mentor.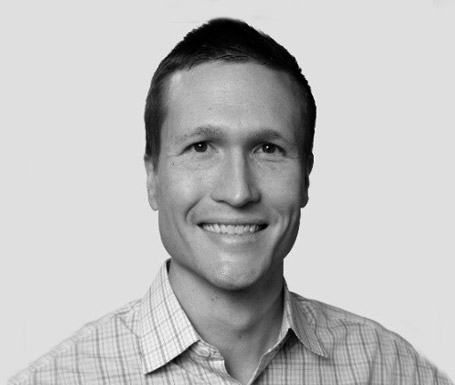 Adam Stolz, 2006 BSME, 2008 MSEM
President
Zepher Flight Labs
Expertise
Government Contracting
Autonomous Systems (drones)
Business Development/Networking
Industry Experience
Aerospace
Defense
Autonomous Systems
Internet of Things (IoT)
Wes Bolsen, 2000 BSEE, MBA Stanford School of Business
President and CEO
Ladera Tech
Expertise
Strategic Planning
Marketing Fundraiser
Industry Experience
Biofuels
Agriculture
Wildfire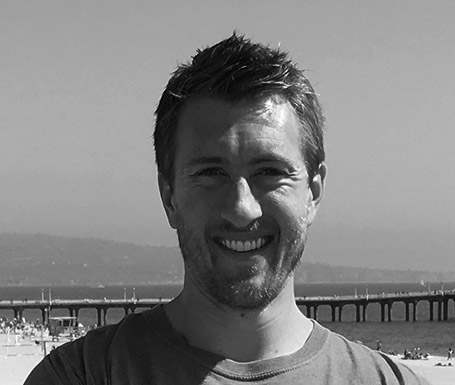 Jeremy Clarke, 2009 BSCS/SE
Founder
WebMerge
Expertise
Software
SaaS (Software as a Service)
Start-ups
 
Industry Experience
Anything SaaS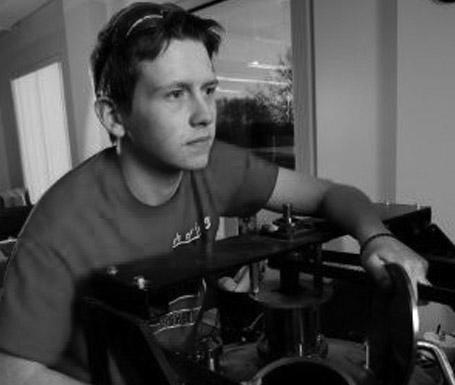 Tim Balz, 2017 BSME
Founder
Kalogon
Expertise
Creating Hardware MVPs
Market Discovery
First Production Run Setup
 
Industry Experience
Aerospace
Medical Startups
Aging Startups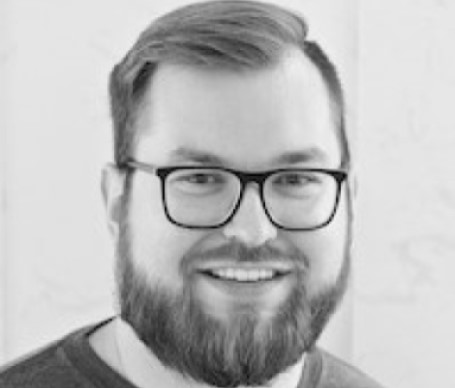 Ethan Petersen, 2018 BSCS
Co-Founder
smileML
Expertise
Product-Market Fit
AI Startups
Defense Contracting
 
Industry Experience
Defense Contracting
B2B Sales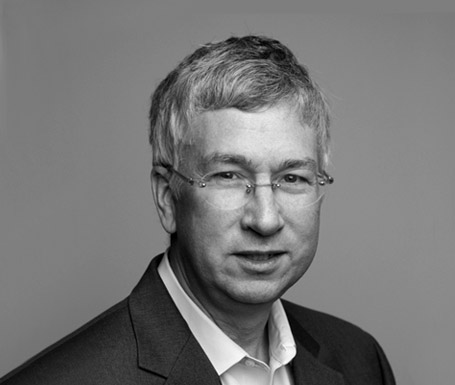 Tim Daniel, 1981 BSEE
Advisor/Investor
Wharton SBDC
Expertise
Entrepreneurship
Corporate Innovation
Product-Market Fit
De-risking
Getting Traction
Creative Approaches to Finding a Workable Business Model
Industry Experience
Health Care
SAS (Software as a Service)
B2B
Steve Blank's Customer Development Methods
Lean Startups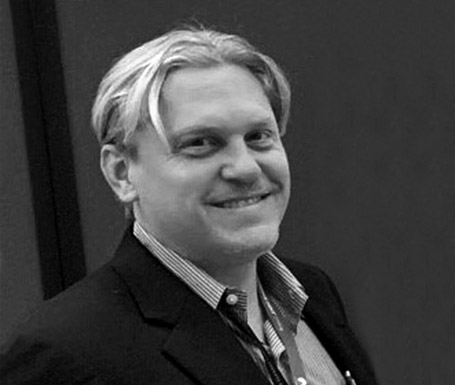 Clay Fette, 1999 BSCHE, 2004 MSCHE
Founder/CEO
StemSys
Expertise
Medical Device Rules and Regulations
Experience at Multiple Startups
Industry Experience
Medical Device
Biotechnology
Medicine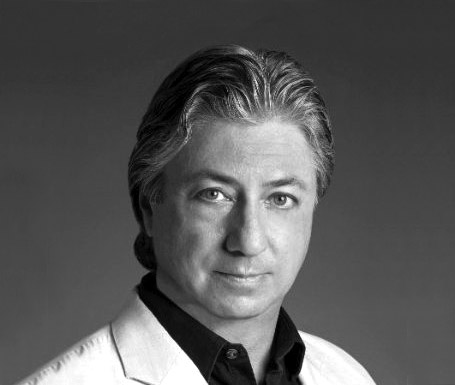 Christopher Piedmonte, 1985 BSEE
Managing Director 
NeoTerra Capital, LLC
Expertise
Business Model Validation
Team Building
Fundraising
Industry Experience
Logistics
Insurance
Business Services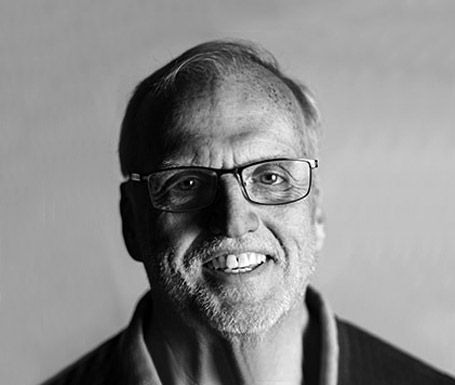 Gary Bullock, 1975 BSEE, MSEM
Chief Technology Officer
Pierce Aerospace
Expertise
Technical Concepts
Market Research
Project Management
Industry Experience
Government Contracts
Oceanography
Marine Technology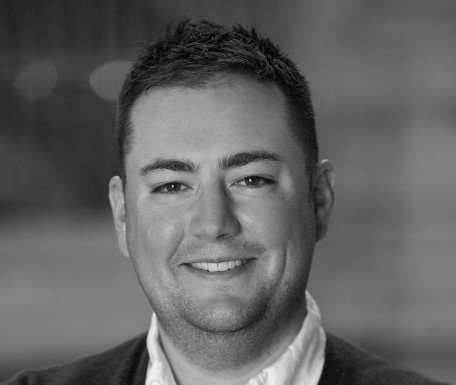 Cole Dudley, 2007 BSEE, MBA
VP of Product
Presence Learning
Expertise
Fundraising
Product Marketing
Hiring
Industry Experience
Automotive
Ed-Tech
Mobile/Apps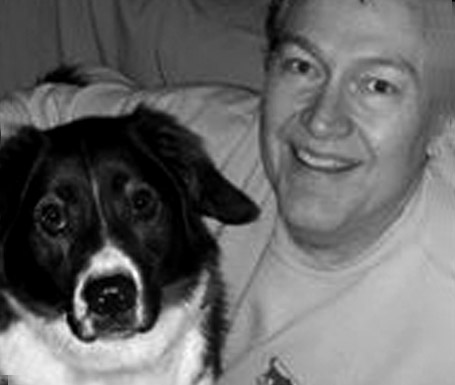 Wes Anderson, 1977 BSEE, MS Biostatistics
Founder


Expertise
Intellectual Property
Supply Chain
Prototyping
Industry Experience
Hardware/Software
Wi-Fi Devices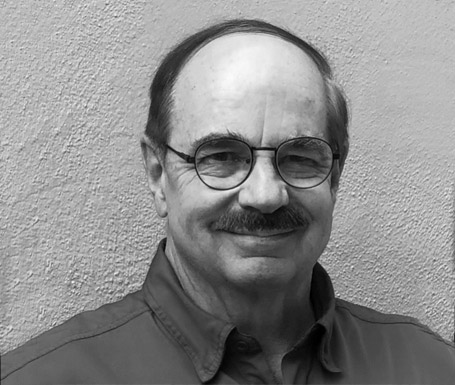 Michael McEvoy, 1975 BSCS
CEO


Expertise
Market Strategy
Product Strategy
Fundraising
Industry Experience
Robotics
Aviation


Rick Deitch 1985 BSCHE, BSMA
Co-Founder and Partner
RSR Finance, LLC
Expertise
Pitch-Decks and Fundraising
Early Stage Growth
SaaS
Industry Experience
Financial Tech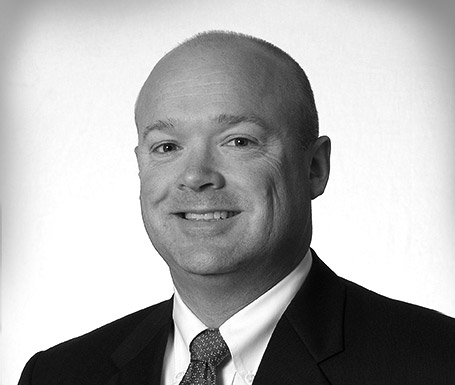 Marty Wessler 1987 BSCE
Chairman and CEO
Wessler Engineering

Expertise
Growing a Small Business
Business Sales Development
Industry Experience
Water Resources Planning and Engineering
Consulting Engineering
Alan Balasundaram 2002 BSCPE
CTO

Expertise
Cloud Infrastructure
Mobile Development Fundraising
Industry Experience
Tax Health Care Software
Consulting Engineering