We hoped to bring you a variety of speakers with diverse backgrounds and speeches. Here are your 2013 TEDxRoseHulman speakers:
Dr. Thomas Adams
Thom Adams is Professor of Mechanical Engineering at Rose-Hulman Institute of Technology. When he is not teaching or engaged in highly creative yet underappreciated research projects, he enjoys eating sushi with his wife, lifting heavy objects for no apparent reason, instructing people on the attainment of Atman through body contortion, running in the woods with his dog, folding animals out of paper, and playing, composing, and arranging music for solo guitar, often in tunings too silly for anyone else to use.
Dr. Thom's website can be found here.
Ray Anderson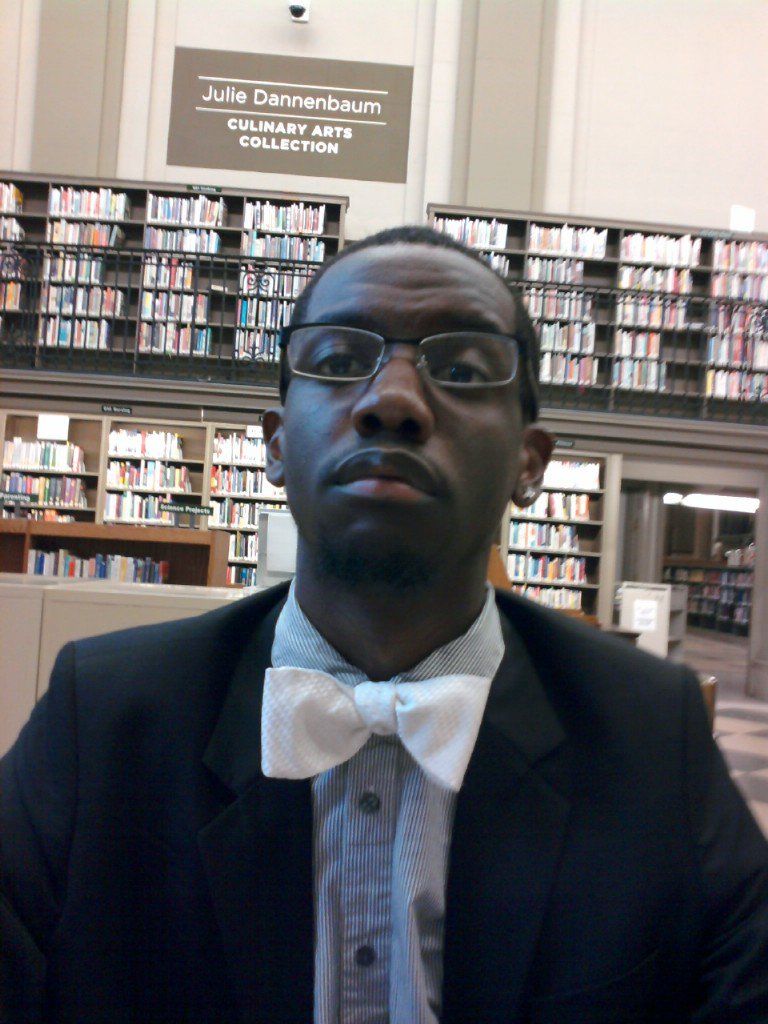 Ray is from Philadelphia, PA. He wanted to be a scientist for as long as he could remember. He worked at Texas Instruments last summer, where he worked on most of his project. He read Walden at 18, which was a very influential book. He transferred to Rose-Hulman last year. Before that, he attended Lock Haven University and was a part of the honors student program as an Applied Physics major. He first started watching TED talks his last year of high school, when he went to a college interview and the alumna of that college suggested that he watch them.
Dr. Herb Bailey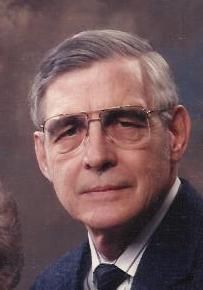 Dr. Herb Bailey is a Rose-Hulman alumnus, having earned his bachelor's degrees in electrical and chemical engineering in 1946. He then went on to earn his PhD in mathematics from Purdue University in 1955. He has industrial experience, working for places such as Standard Oil, Marathon Oil Research and as a consultant at the Colorado University Medical Center. He then went back to academia, teaching from almost 30 years at Rose-Hulman Institute of Technology, retiring in 1992. He is currently the author of the popular 'Bailey's Challenge' puzzle in the quarterly magazine Echoes.
One of Dr. Bailey's famous 'Bailey's Challenge' puzzles can be found here.
If you want to stay the most dry, should you walk or run in the rain? One of Dr. Bailey's interesting applications of mathematics can be found here.
Vincent Dixon
Street photography was his first love and it is something he's always done. In his early twenties, he moved from his childhood home in Kilkenny, Ireland to Paris, France. He was a post grad science student in Paris, devouring the humanistic work of Cartier Bresson, Eugene Smith and Andre Kertesz. Through a series of serendipitous events, Vincent's unearthed passion for photography evolved into a career as a commercial photographer.
Some of Vincent's photography portfolio can be found here. 
Celeste Lee
Celeste Lee brings close to twenty years of experience in branding, creative concept development and naming & olfactive ideation to her work in beauty & fragrance, watches & jewelry, fashion and retail.
One of Celeste's particular areas of expertise lies in translating trends & socio-demographic shifts into relatable change for companies, brands and products. She was previously head of fine fragrance marketing at Givaudan, the world's largest creator of flavors and fragrances, and is now principal at Tenth Muse Consulting, a boutique group working across a broad range of clients and brands, including Avon, Coty, Gucci Group, Halle Berry, Celine Dion and Guess! Fragrances, Puma and Hello Kitty.
Celeste lives in New York City, is a graduate of the University of Pennsylvania Wharton School and revels in reading, writing, smelling, tasting, experiencing and creating.
 Travis Tatlock
Travis Tatlock is a senior electrical engineering originally from Woodlawn, IL. On campus he is involved in various clubs such as IEEE, Student Government Association, and Human-Powered Vehicle Team. He plans to go into industry after finishing his senior year.