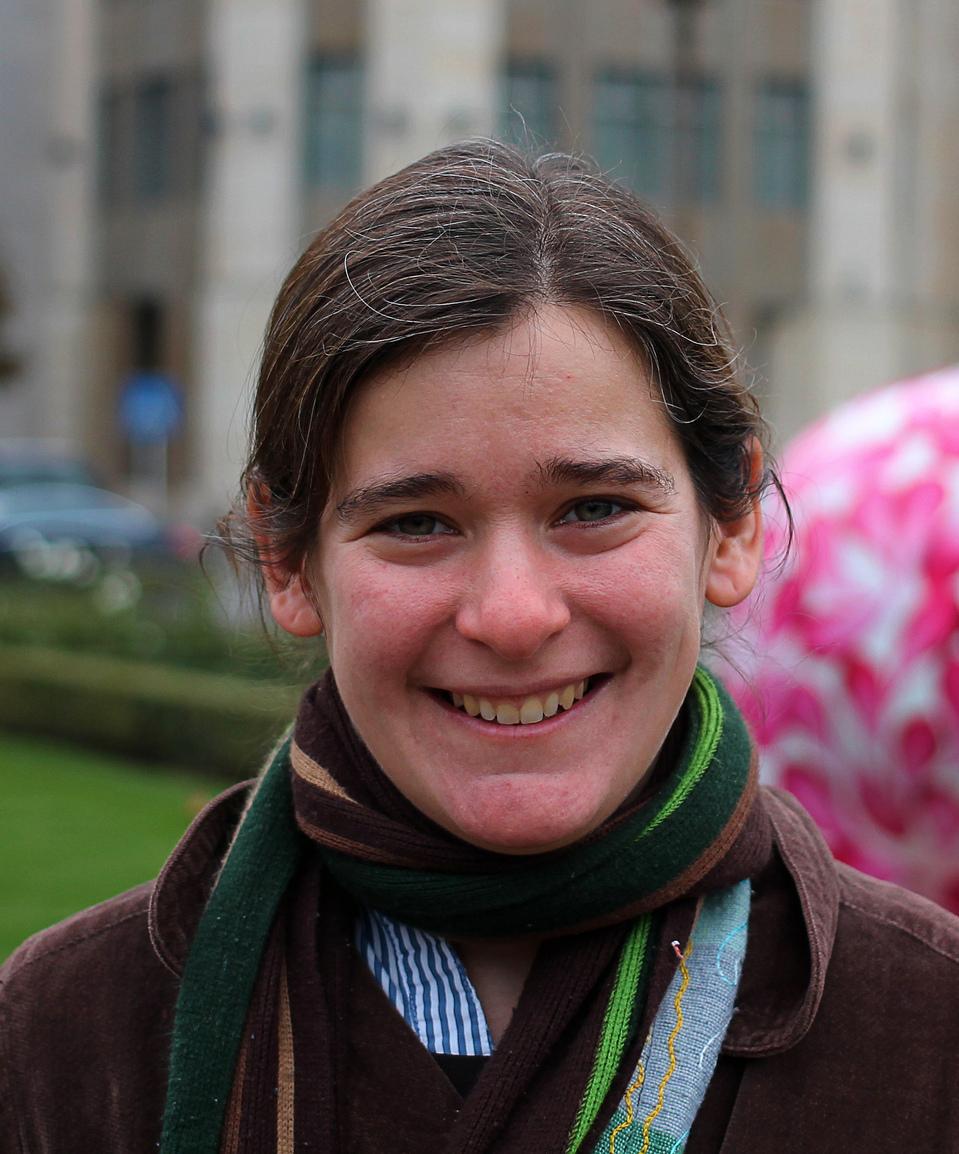 Studying the shape of data through topology and geometry
Big data is everywhere, and many techniques are being developed across math and computer science to analyze and study data sets. For example, one fundamental concept is how to compare such datasets; this requires new types of distance measurements to study how similar they are. In a related vein, techniques are needed to look for underlying patterns or shapes in the data. Many of these methods pull from fundamentals tools in topology and geometry, which have a rich history for studying such problems. In this talk, we will introduce and discuss the growing field of topological data analysis, which leverages key concepts from topology and geometry to simplify, compare, and analyze a wide range of data sets.
---
Dr. Erin Wolf Chambers is a Professor and the Associate Chair at Saint Louis University in the Department of Computer Science, with a secondary appointment in the Department of Mathematics. Her research focus is on computational topology and geometry, with a more general interest in combinatorics and combinatorial algorithms. Complementing this work, she is also active in research projects to support and improve the culture and climate in computer science and mathematics, as well as to try to improve broader STEM educational experiences at all levels. She serves as a trustee for the Society of Computational Geometry and on the SafeTOC organizing committee, as well as being an editor for Journal of Computational Geometry and for the Journal of Applied and Computational Topology. She received her PhD in Computer Science from the University of Illinois at Urbana-Champaign in 2008, and was a Visiting Research Professor at Saarland University in summer 2011.