Future Faces of STEM
The Future Faces of science, technology, engineering, and math (STEM) are bright, ambitious, and a little nerdy. We're proud of them all, and hope you can imagine yourself as part of our family.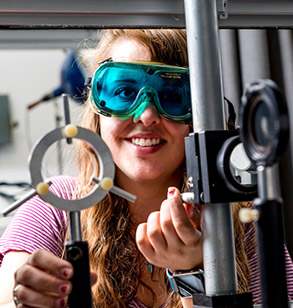 Tayler
An optical engineering major who dreams of working for NASA or Disney Imagineering.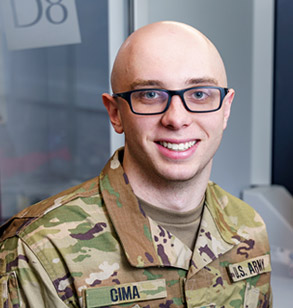 William
An engineering physics major who dreams of becoming a leader in the United States Army.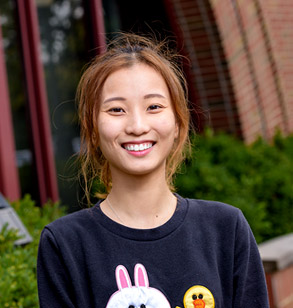 Shirley
 A chemical engineering major who has unlocked the secrets of coffee.
Alumni Faces of STEM
And if you wonder what comes after Commencement Day, say hello to some of our Alumni Faces of STEM. With the knowledge, problem-solving skills, and dedication to excellence they honed at Rose-Hulman, they are leading rewarding and successful lives while making the world a better place, one innovation at a time.